State of the Studio 2021
Our annual look back at the previous year and what's ahead.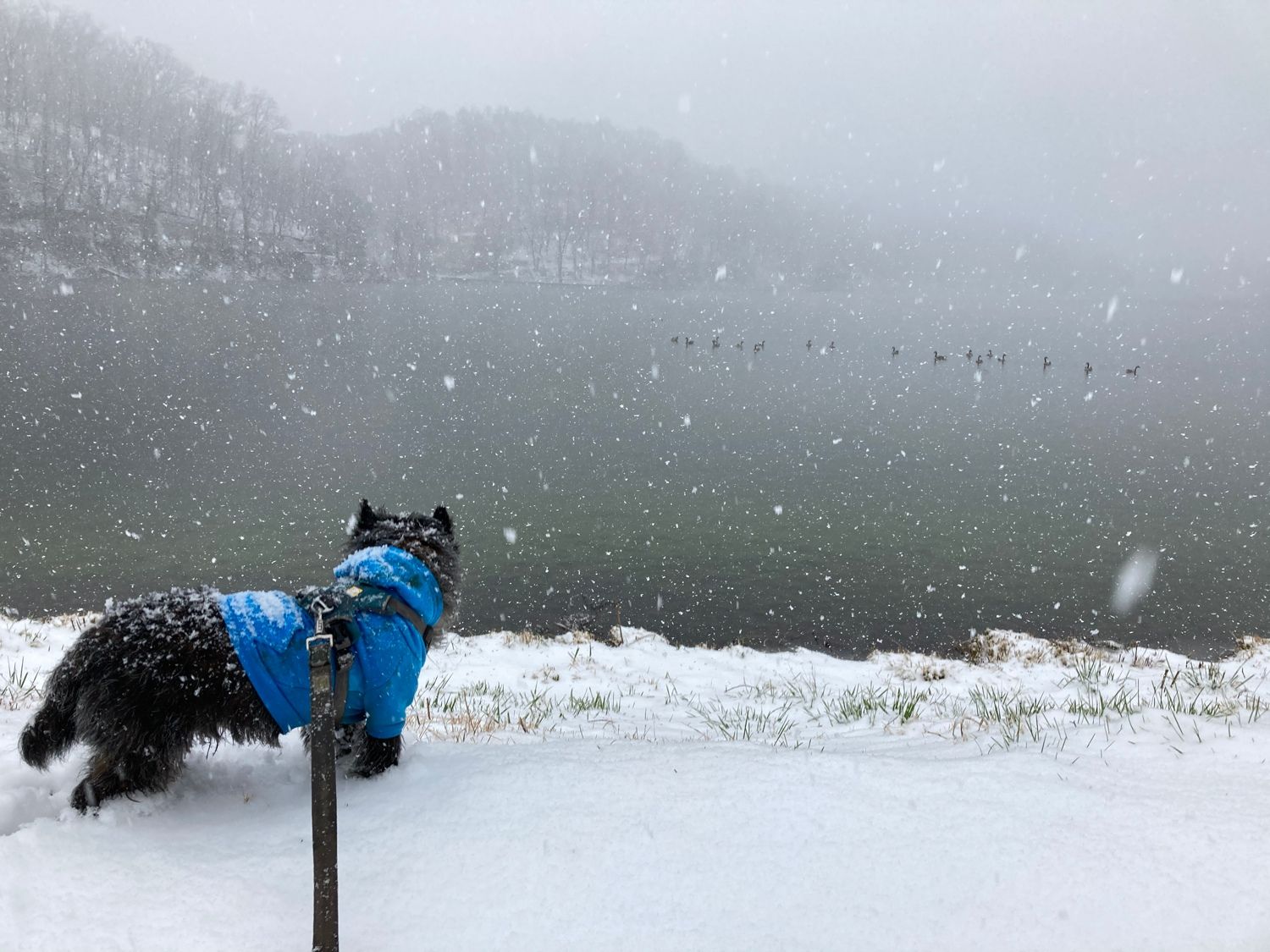 January! Around now, we're usually coming in fresh from some time away, a clean break from the year before. This year it was more of a smudge than a break. But it's here, and we're here, and you're here. Hi!
For the moment, here is still the Ozarks of northwest Arkansas. Brain&Brain endured some big changes in 2020, so at some point—if one can presume anything these days—David's job at Kuku Studios will take us back to the Bay Area. But for now, we're savoring this in-between.
Despite our relative silence on social media, we've been in pre-production for several months on a new game, codenamed 🌧. Though it's not quite at a stage to share publicly, we've been documenting the process in WIP and behind-the-scenes posts for our supporters.
Other nice moments in 2020:
New blog. This one, in fact! We've been gradually transitioning here from Patreon, in order to self-host our content and memberships. That means, in addition to public posts like this one, you'll also see bonus behind-the-scenes posts that are supporter-exclusive.
GET LATEST. We joined hosts Jesse and Martzi on the second episode of IndieCade's new Twitch show to talk secrets, process, and origins.
IndieCade Game Dev Sketchbook. As a backer reward for their Kickstarter, IndieCade curated a book of process sketches from alumni games, including Burly Men at Sea.
Sold out of books! We shipped the last of our hardcover Burly Men at Sea books in December, though you can still get the digital edition here.
Outside of work, we also had a full year. After that almost-move to California in April and a few months of vacation rentals, we decided to risk moving back into a house here to wait things out. We spent the rest of the year just living happily, despite everything. We grew a late garden, wandered the woods, floated the Buffalo, dodged a wild hog, played in the snow, and mountain biked, and mountain biked, and mountain biked.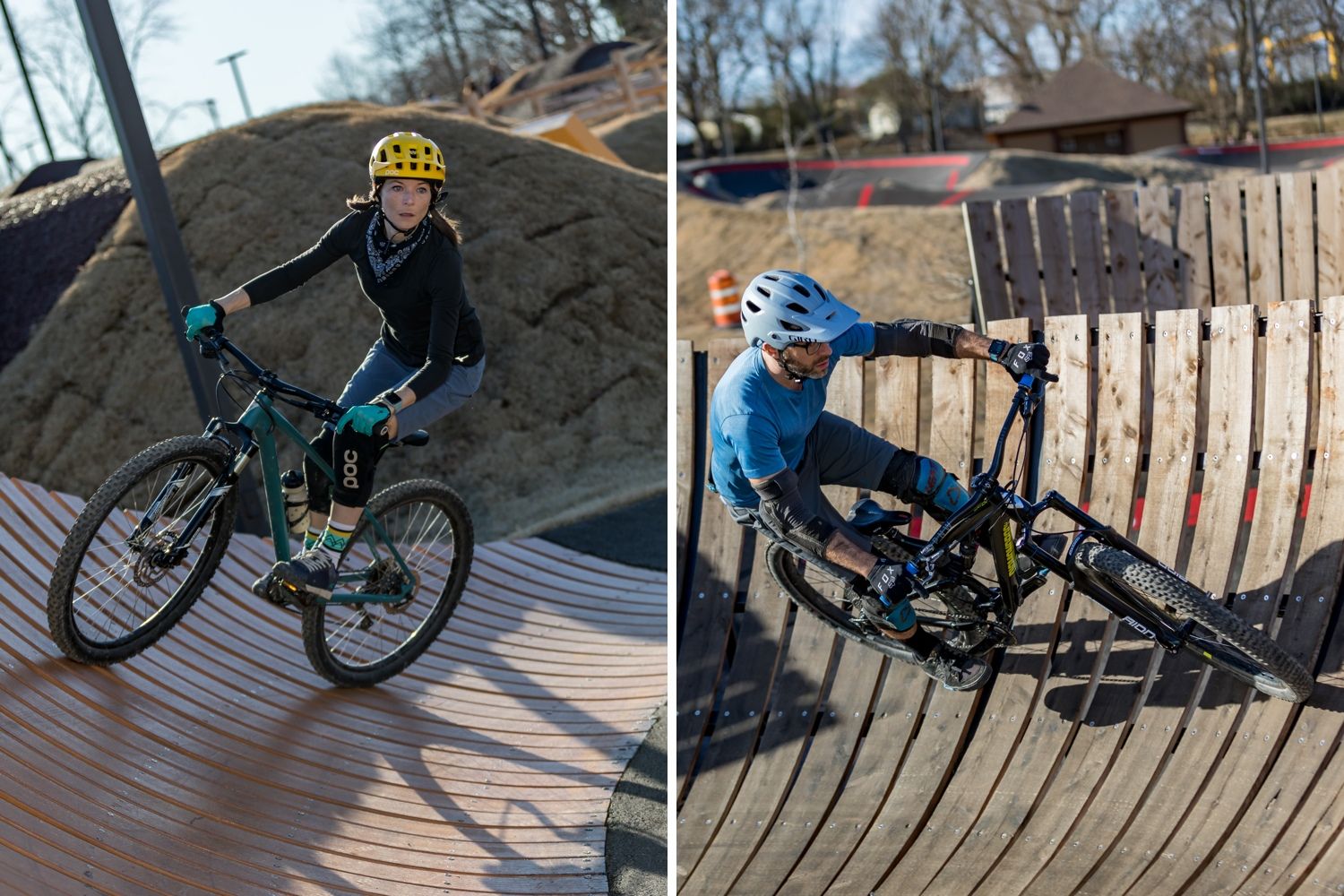 What's Next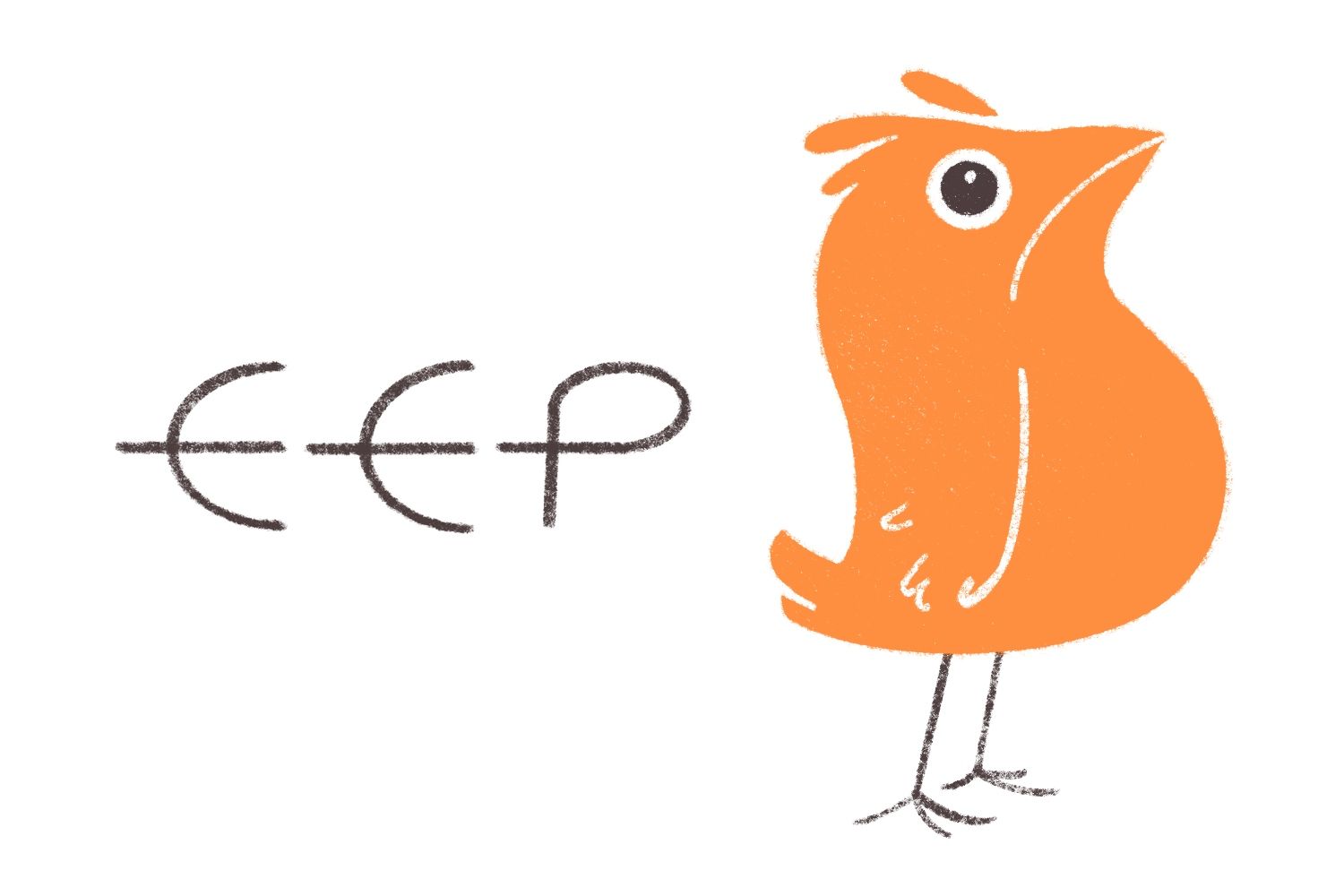 We just finished work on a tiny animated short called "EEP," premiering later this week on OZCast, a local creative variety show. We'll share when it's live, so watch for that!
As for 🌧, the next stage is building a playable prototype, which is a bit more complicated now that David's hours are limited. But we're working as we can, steadily if slowly. Expect to hear more about the project as it progresses!
Beyond these, we're trying not to make demands of the year ahead. During last January's uncertainty, we allowed ourselves options, not plans, and that only become more apt throughout the year. If we can bend, we'll be okay.
These days, the best place to keep up with us is here on our blog—or better: subscribe to get our posts by email!
<3