State of the Studio 2020
A belated update on our year so far and what's ahead.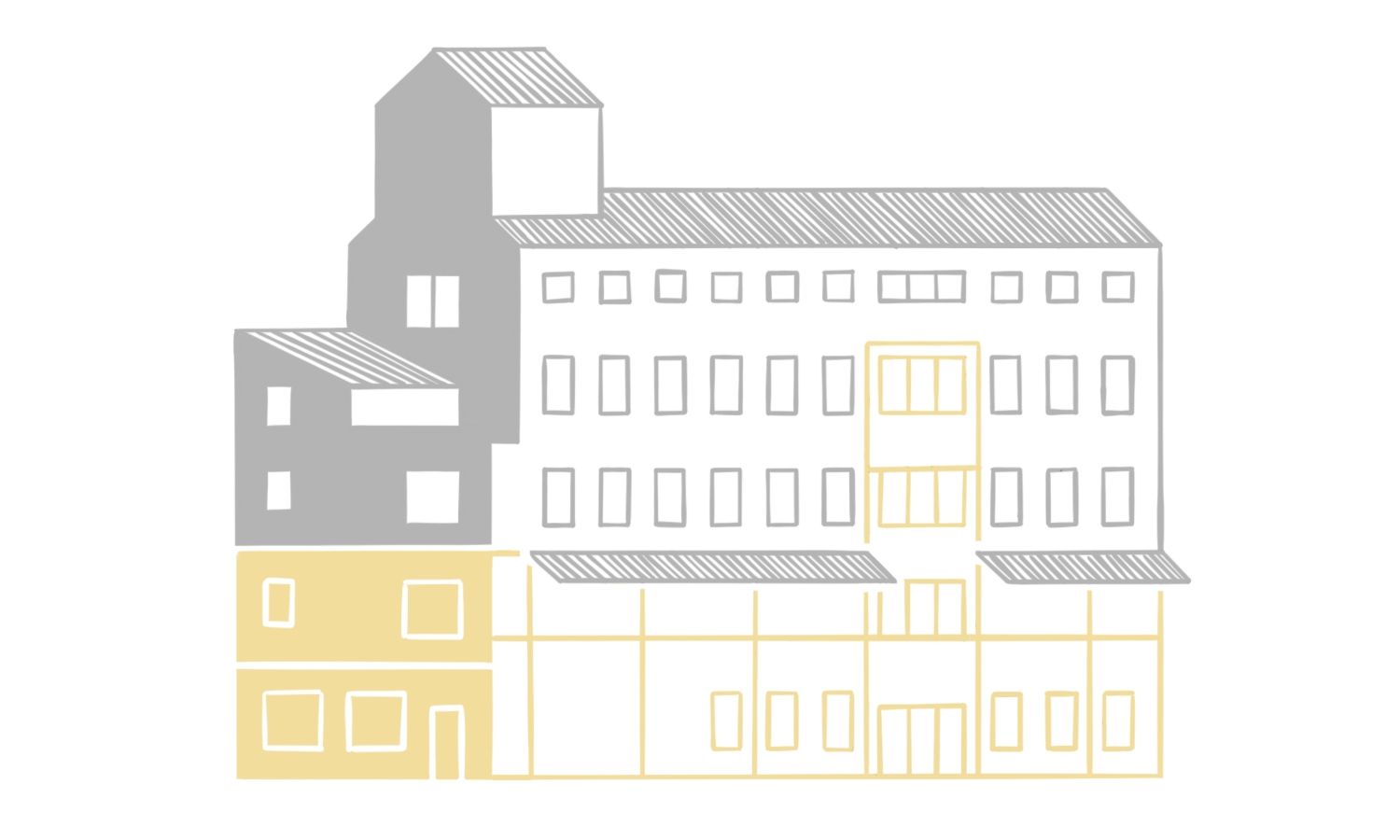 Hello. We're here, safe and whole.
If it's not meaningless to say so, though, this year has brought a lot of change. For us, it began well before the pandemic hit and, in some ways, better prepared us for the latter crisis.
The quick version, if there is one, is this: early this year, we made the tough decision to put Wooden Nickel's development on hold. Sadly, this also means leaving our beloved Ozarks, as David has begun a job with an animation studio back in SF.
Meanwhile, Brain&Brain continues, just on a different path than we expected. Brooke will remain full-time and has been working to get a new project off the ground: a bright spot for us amidst the tougher changes.
…
This was all much harder to talk about a few months ago, when it was the central crisis in our life. Who could've predicted that by April, we'd just be thankful for good health and a steady income?
March was chaos. We moved out of the mill at the end of the month, just as the virus reached our town. With California already in lockdown and nowhere to move into, we packed the car like our nomad days, sent the rest into storage, and retreated to a nearby vacation rental to wait things out.
And then a month slipped by, somehow. Everything was upended, and yet the upside-down just settled into a kind of normal, as it does. David began his job remotely, Brooke resumed work on the new project. Our in-between home turned out to be a quarantine oasis for the three of us, with a yard for Ollie and miles of wooded trails just outside. We mountain bike nearly every day, sometimes twice. It's been the recovery we needed from months of stress.
If we could've looked ahead to this moment of weird stability back in January, we might've shed a few less tears then. Maybe. Today, we're just going to embrace the incubator we've landed in and let tomorrow answer for itself.
…
With Wooden Nickel now on hold, we've decided to make our last public demo available to download for free on Itch.io. This is the version from The Game Festival back in November, and while it isn't complete—neither in content nor polish—there's enough in there to give you a taste of the depth we were building into the game. We're pretty proud of it, finished or no.
If you'd like to follow our work on the new project before it's public, we've begun to share some early glimpses with patrons. Meanwhile, we'll continue to post occasional studio updates here on our new blog, which you can subscribe to by email (top-right button).