Mid-2022 Update
Sneak peek of the new Brain&Brain HQ and our year, so far.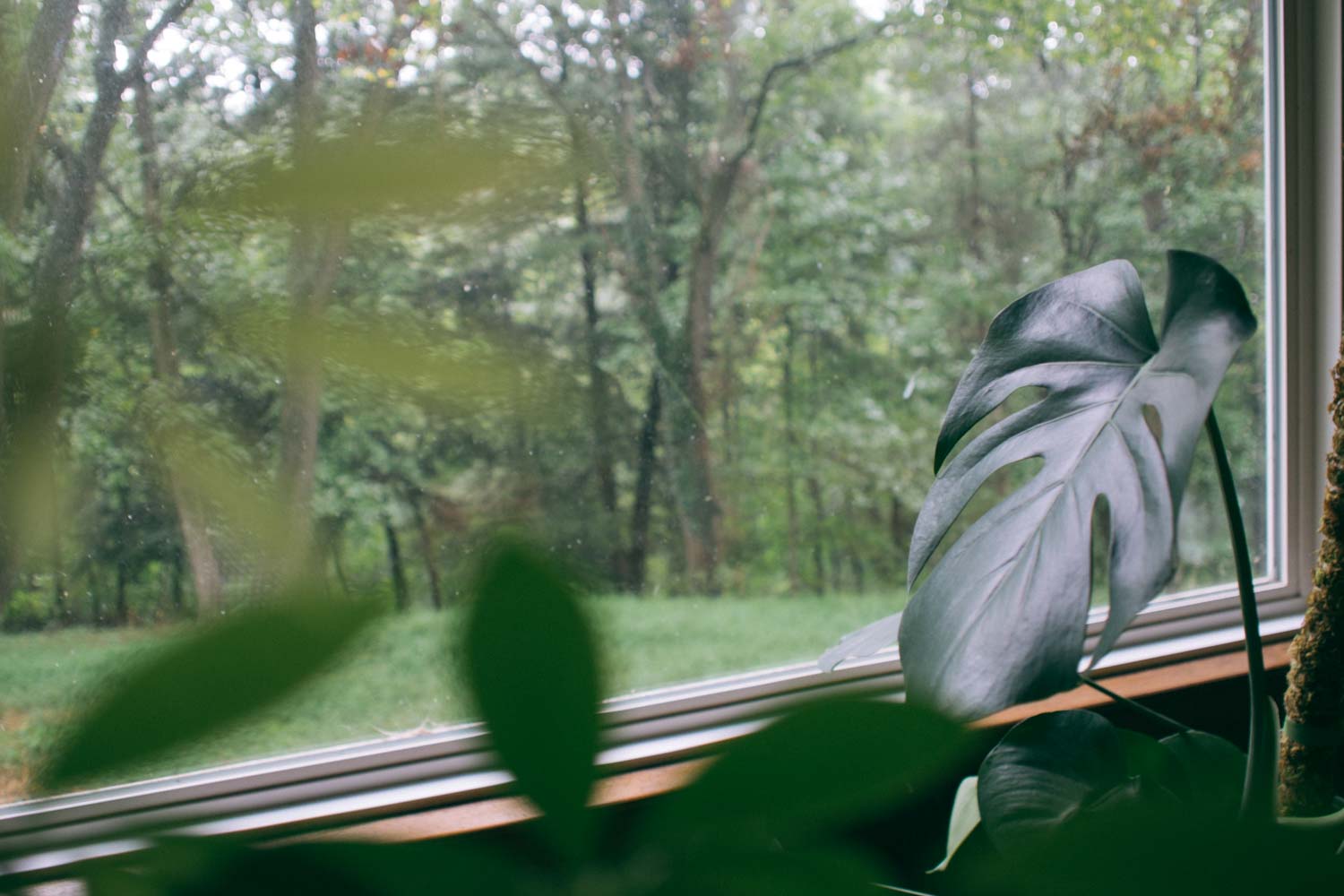 Hello, from the Brain&Brain treehouse!  *
We've just moved into a place of our own, set into the hillside under a green canopy of Ozark woodland. Deer wander our backyard most days, owls call in the evenings, and yesterday, we watched a turtle amble by. It's hard to believe we're still in downtown, only a mile from the house we'd been renting.
It's a big project we've taken on, though! There's a lot to love about the house, but we've been working hard to update it and make it ours. For that, we've started a new section here on our blog called Brawn&Brawn:
Brawn&Brawn is a post series in which we use our muscles to do stuff. Mostly, that stuff will be renovating the house itself, but we'll also be working on homestead-ish things like rainwater catchment, native landscaping, trail building, and backyard foraging.
That's from our intro post, which also has a few more glimpses of the house. We'll share more as we go!
---
Now that we've gotten the worst of the move out of the way, work continues on Raincaster! If you're a subscriber, you've seen all the WIP we've been sharing this year as the visual and design sides of the game come together. We're currently getting things set up for some bigger strides in development, which is exciting. And for art reference, it doesn't hurt that we now essentially live inside the game.
Aside from that, we've had a few small projects in the works as well, which we occasionally talk about in our supporter newsletters. We try to always leave room for these smaller projects, especially the ones that allow us to change up the way we work.
So, that's how our year is going: chaotic for a bit, still in disarray, but gradually normalizing. We're settling back into work, back to routine. There's just a little more green out our door than before.
🍃
---
* Not an actual treehouse, but also kind of a treehouse. ↩︎