Join us!
Free members get access to WIP posts, featuring in-progress art and animation from our games as we make them.
Supporting members ($1/mo) get:
Exclusive access to our growing collection of behind-the-scenes posts covering different aspects of our process .
Early access to WIP from unannounced projects.
Occasional supporters-only newsletter with *secrets*.
Supporter-exclusive channels on our Discord.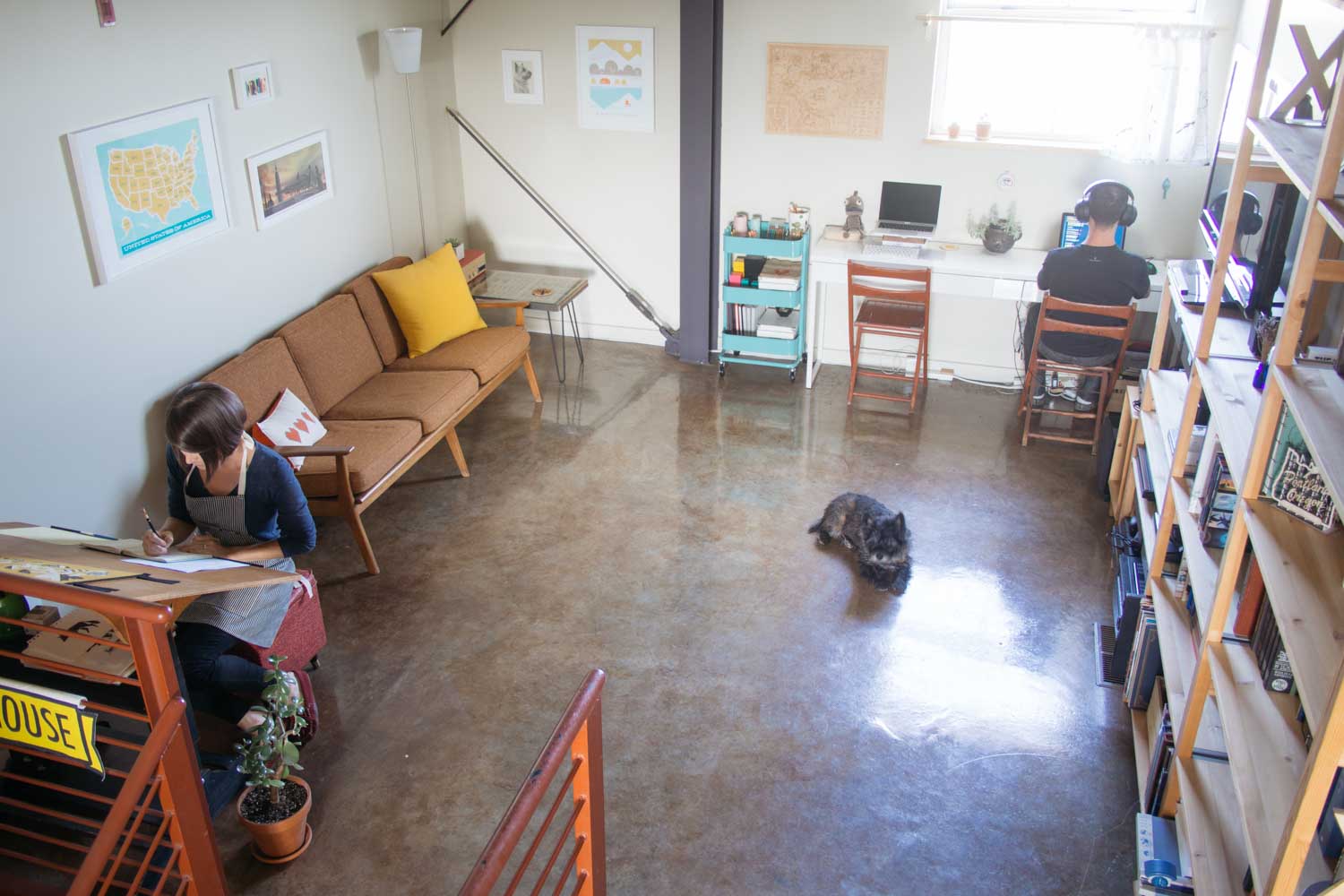 ---
FAQ
Who is Brain&Brain?
We're a married developer duo, best known for our colorful folktale adventure Burly Men at Sea. David is the programmer, Brooke is the artist, with some overlap on writing and design. You can read more about us here.
What's this membership thing?
For a few years, we published exclusive content on Patreon for those supporting our work. We've since moved everything here, where it's fully self-hosted and powered by Ghost. Bonus: we can now have a free membership tier!
Can I support at a higher amount?
Soon! Ghost is working to add monthly tiers, but until then, our Patreon still hosts our higher tier content, such as downloads and process videos.
What if I change my mind?
That's okay! You can cancel anytime from your account, or contact us if you have questions. You're still welcome to read the good stuff before you go.