The Road West: Pt. II
The details we studied along the way and how those will impact 🌵's art.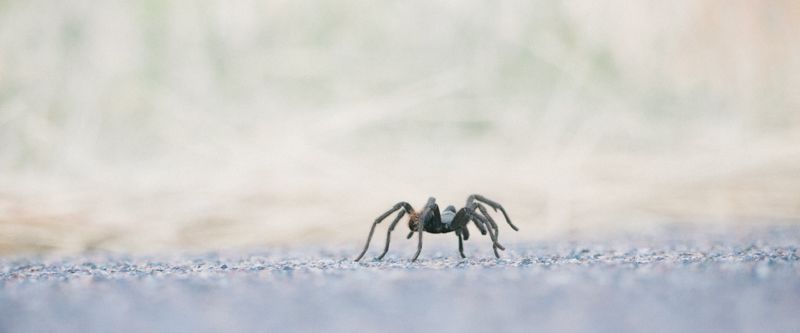 Note: This post originally appeared on our Patreon.
Following the overview David wrote last week, I wanted to spend a little more time on the details we studied along the way and how those will impact 🌵's art.
The Architecture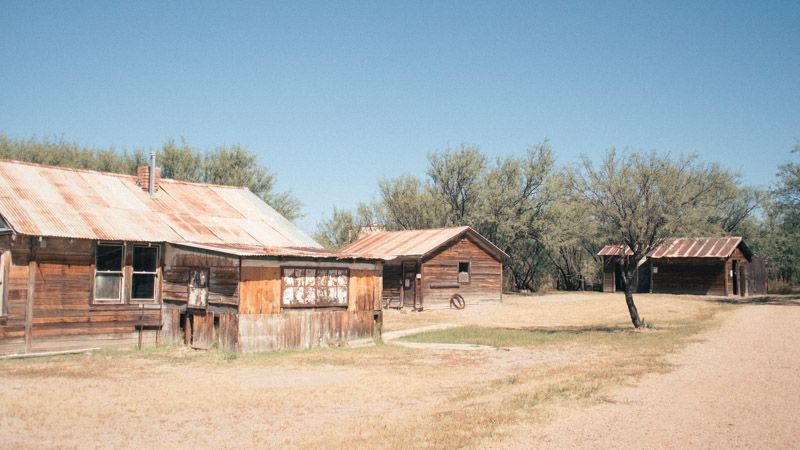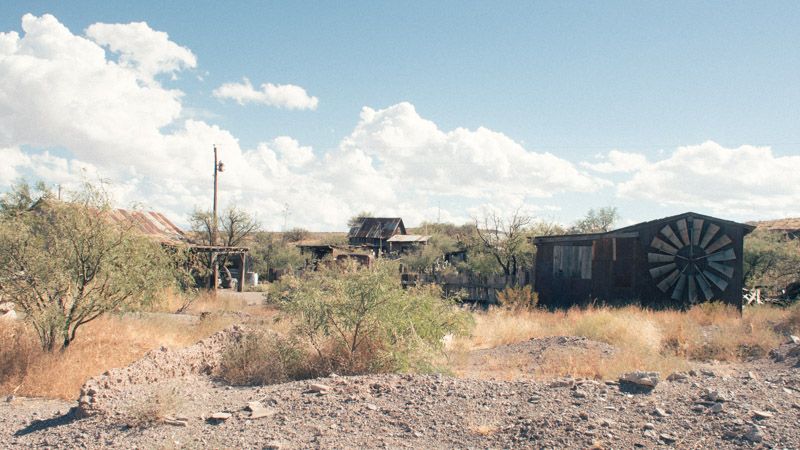 Since 🌵 will prominently feature a map view of the town (more on that later), we stopped at every ghost town we could find. Many are now closed to the public, due to looting, but we managed to collect shots of a good variety of building styles.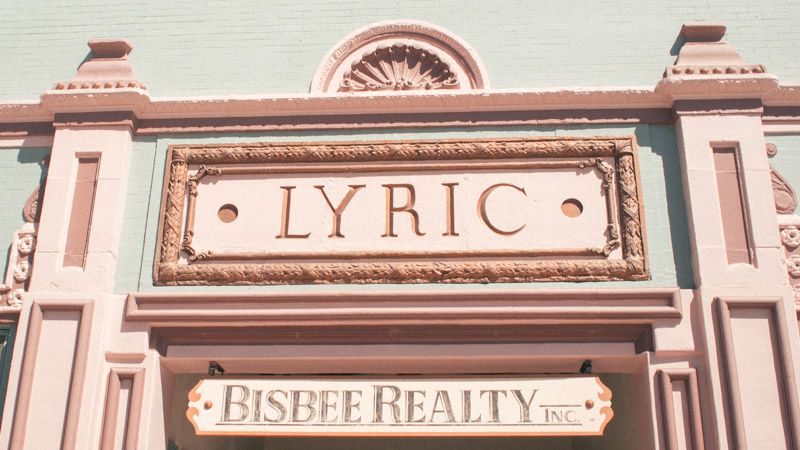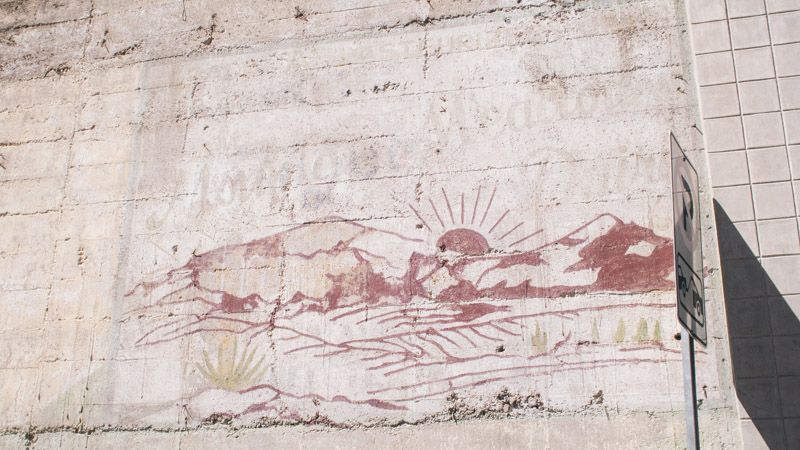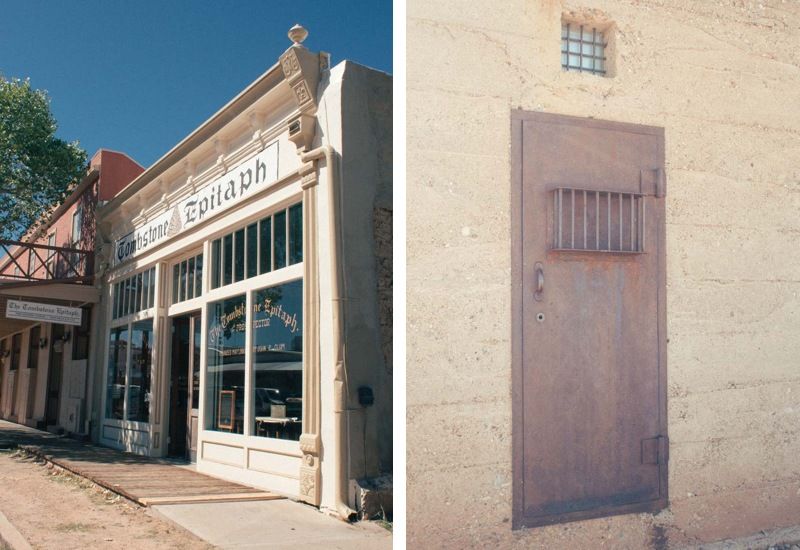 In some of the better preserved towns like Tombstone and Bisbee, we were able to capture details like these ornamented façades and sun-faded murals. We even found an intact old jailhouse in a backroad ghost town called Pearce.
The Objects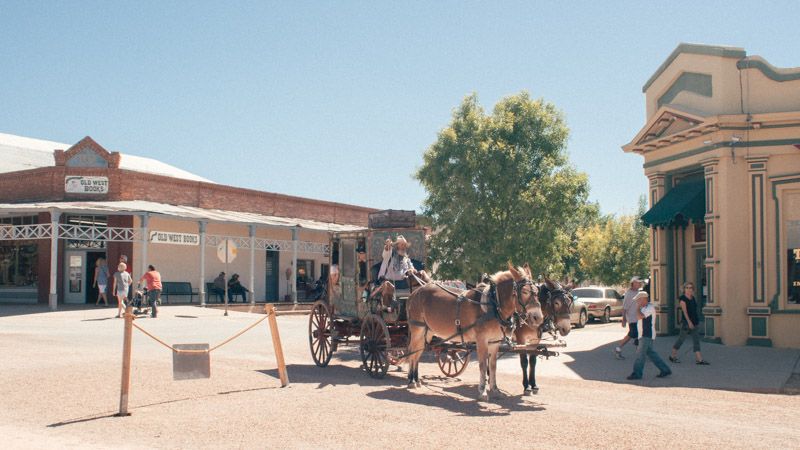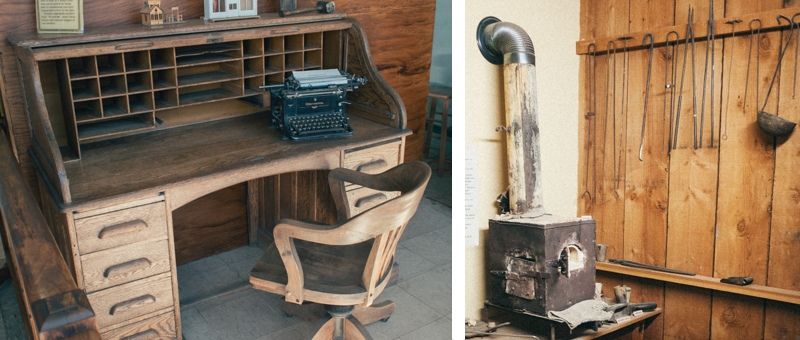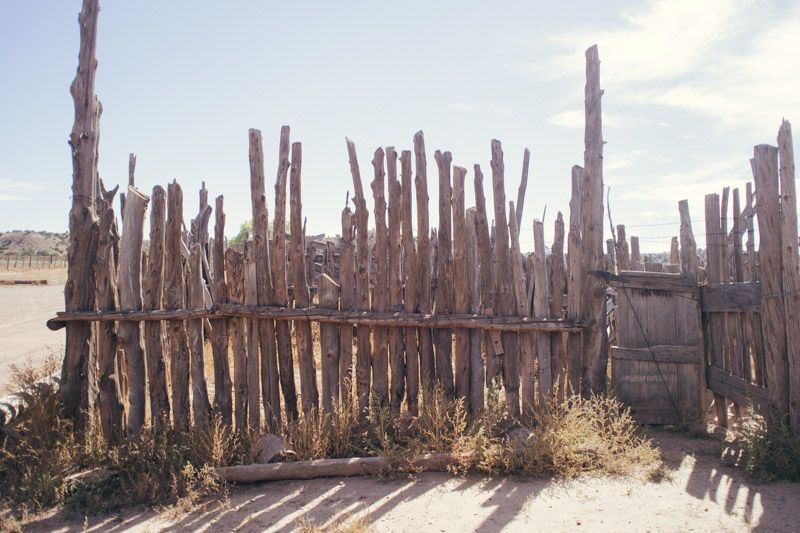 Some objects, like the newspaper desk and assayer's furnace, were items we knew we needed for reference. Others, like the Hubbell Trading Post's haphazard wooden corral, were unexpected finds.
The Land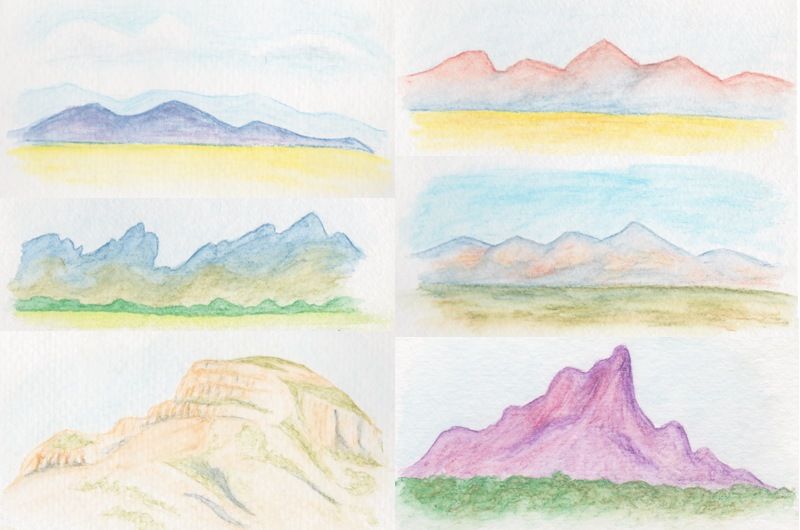 Since I was spending a lot of time looking out at distant mountains as we drove, I started to sketch them. It was a nice challenge to really see the way colors shift throughout the day, since our eyes usually compensate for the change.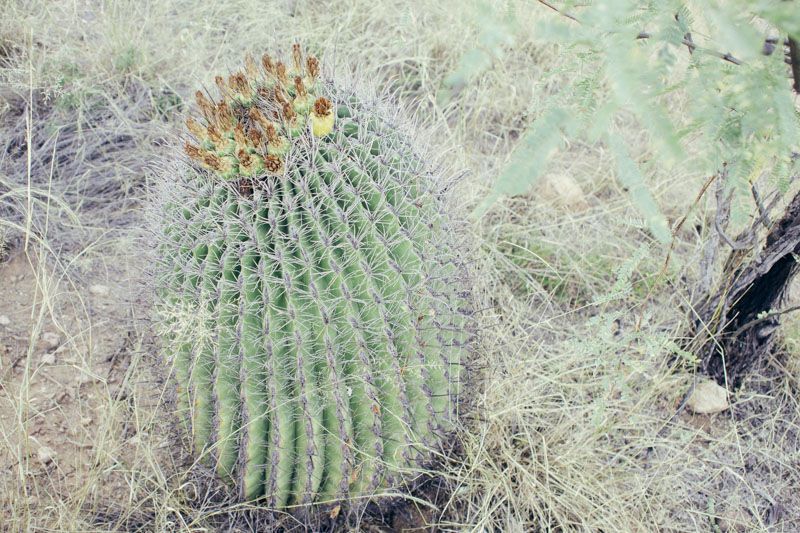 I also spent time sketching and categorizing the plants we came across: barrel cactus, prickly pear, mesquite, acacia, cholla, ocotillo. Lots of things with claws.
The Feel
I wasn't really sure what I'd get out of this trip when it began. I'd been out west many times and was already happy with the art direction I'd established for the game.
But I felt something out there, something you don't get driving through, or looking at photos. You don't feel it stopping to take a look at the landscape or the ghost towns. It comes with slowing down, sleeping under the lonely stars, breathing in that weird, dusty landscape. It's there when you casually watch a fat lizard streak by with a huge snake at its heels—and then realize with a start that there was nothing casual about it. The West just seeps into you, the way it seeps into everything we abandon to it.