The Road West: Pt. I
At the end of September, we loaded up our car and started driving west.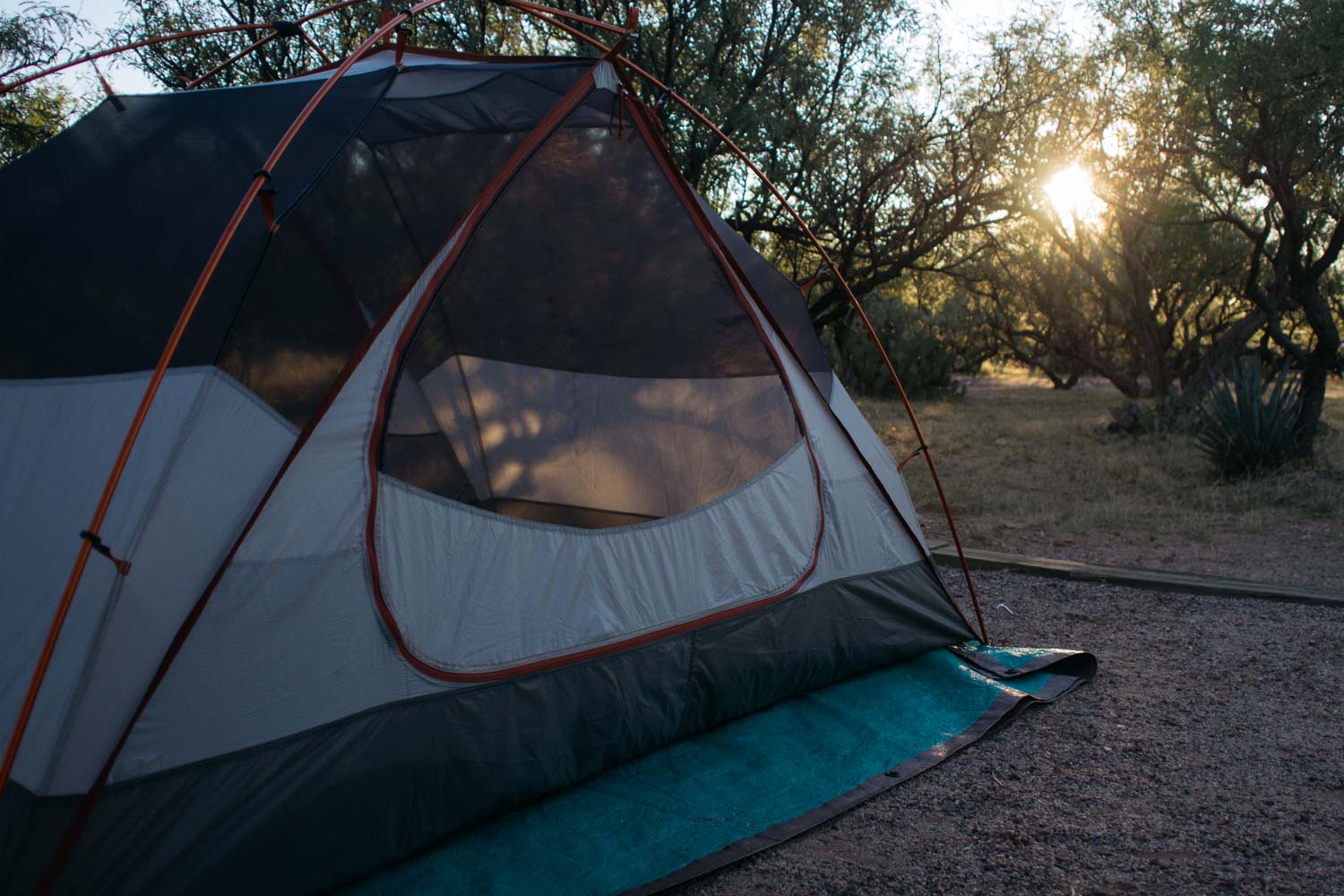 Note: This post originally appeared on our Patreon.
At the end of September, we loaded up our car and started driving west. Our goal was simple: to fill our heads with stories and visual inspiration, things that would jumble together and come out in surprising ways as we develop 🌵, a game about life in a small town in the Old West.
Over two-and-a-half weeks and nearly five thousand miles of driving, we found what we were looking for.
New Mexico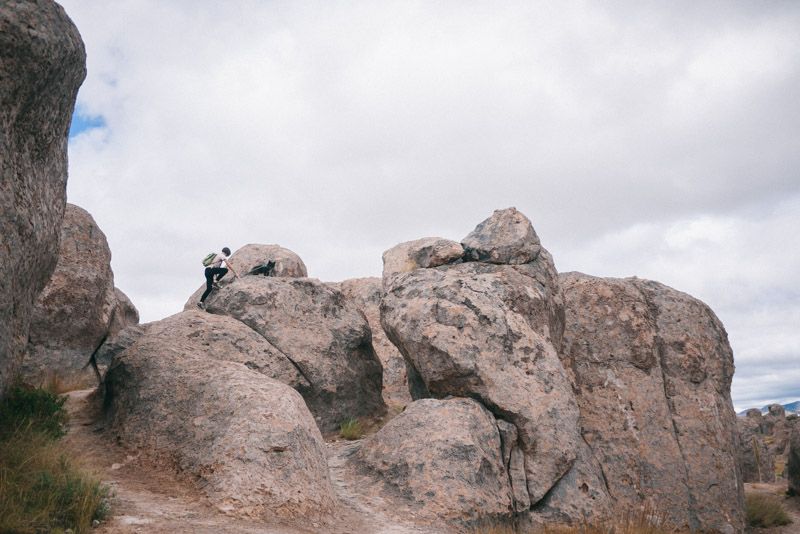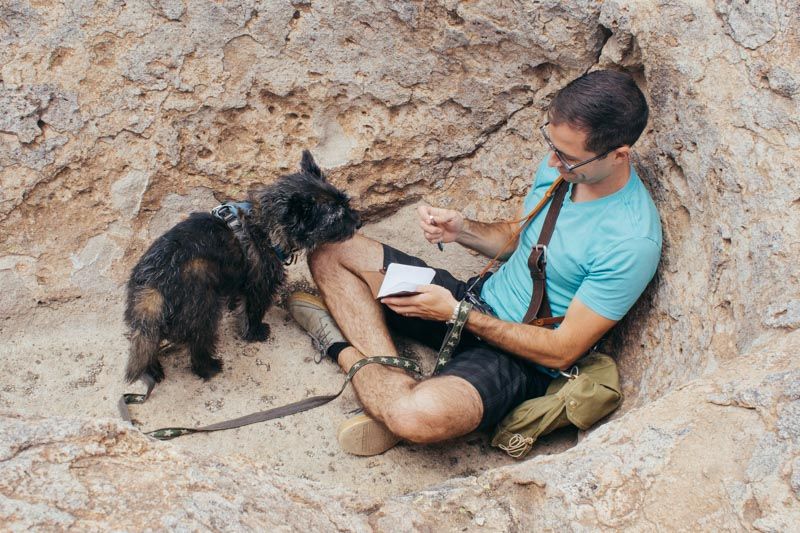 Thirty miles north of I-10 in southwestern New Mexico lies City of Rocks State Park, a landscape of fantastic rock formations.
We climbed the rocks and captured the unique landscape and colors in words and sketches. There's a surprising amount of variety in the west, which we want the game to reflect.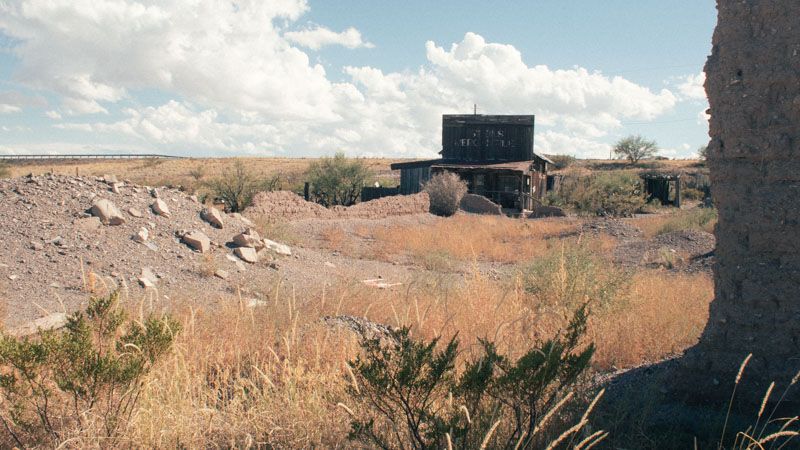 Just a few miles east of the Arizona border sits the ghost town of Steins. Though they no longer offer tours, we snapped photos of the Old West architecture and artifacts from behind the fence, the sky immense as it always is in New Mexico.
Southern Arizona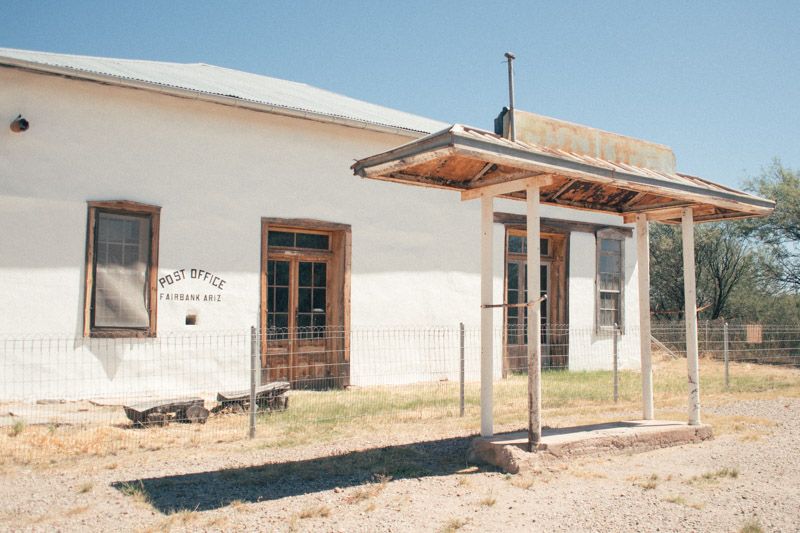 Fairbank was once a thriving community with a rail depot, school, and post office. Now it's a ghost town you can walk around and peer through the windows of, a collection of well-preserved buildings near better-known Tombstone.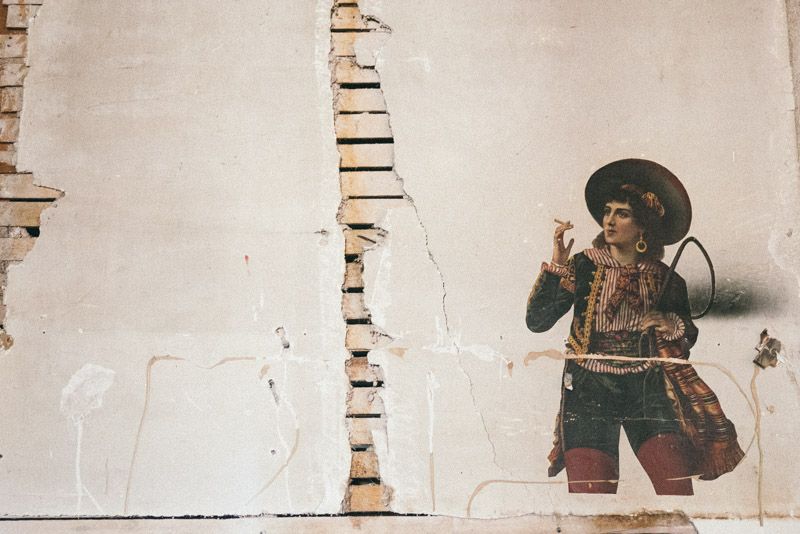 Tombstone is the quintessential old west town, and still has much of its 19th-century charm: dirt roads, western buildings, stagecoaches, and shootouts. Its sense of place will prove invaluable.
While walking the streets of Tombstone, we noticed a man on a scissor lift restoring the old City Hall. Striking up a conversation, he invited us to go inside, where a discovery had recently been made: beautiful murals stenciled onto the plaster walls (above). Originally made in the late 1800s, they had lain hidden beneath the newer walls for more than a century. Now they are part of the restoration, with the granddaughter of the original artist touching up her ancestor's work.
Northeast of Tombstone we drove for miles on dirt roads into Cochise Stronghold, a fortress of rocks in the Dragoon Mountains where Apache chief Cochise had his base of operations. Brooke later made this watercolor sketch of the stronghold.
Northern Arizona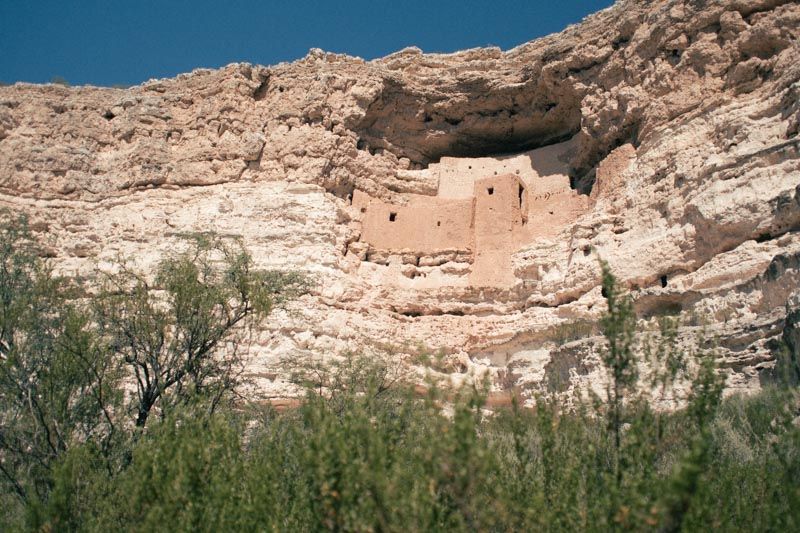 Montezuma Castle is over six hundred years old, and stands as a testament to the skills of the Sinaguan people. The shape of the doors was one detail we made a mental note of.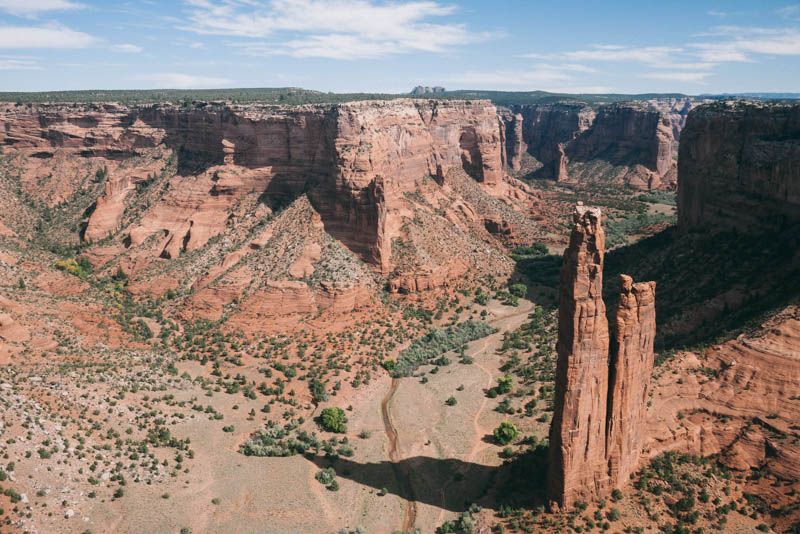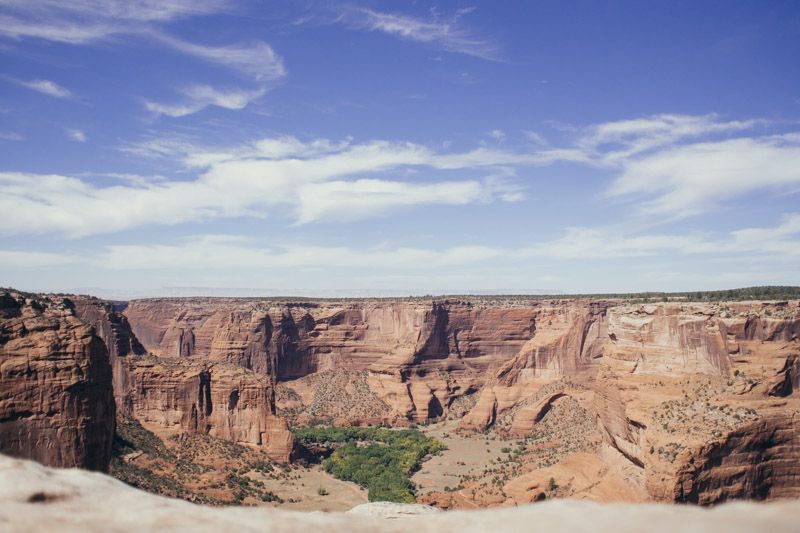 Deep in Navajo Nation in the northeast corner of Arizona is Canyon de Chelly. The stars were brilliant as we pulled up to our campsite, and the next morning we explored the rim. Down below we could see both centuries-old ruins and modern buildings, the old and new mixing as the Navajo continue to call the canyon home.