Wooden Nickel at PAX West!
Wooden Nickel's first gameplay trailer—and big news!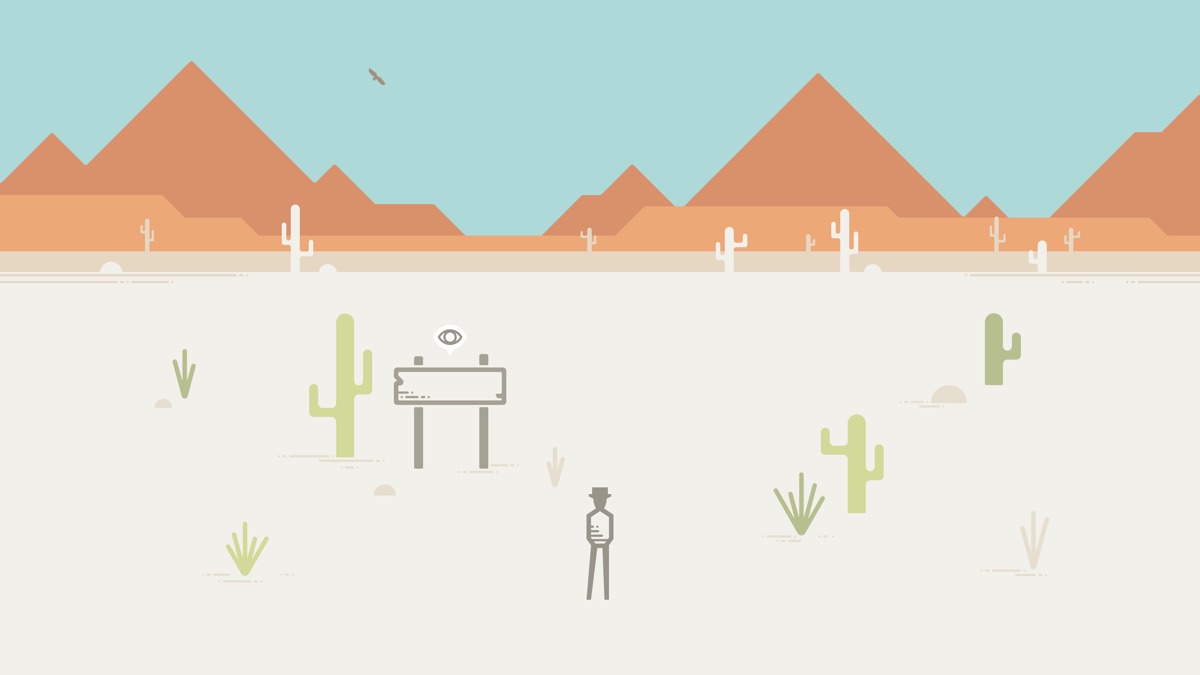 Note: This post originally appeared on our Patreon.
Behold: our first gameplay trailer—and with it, big news. In a few weeks, we'll be bringing Wooden Nickel to PAX West, with the magical Indie MEGABOOTH!
Our PAX demo will debut new content (twice the length of our GDC demo), additional gameplay features, and polish. The demo now contains two of the game's seven days, which means players can begin to see their impact on the story. And we've added a quest log to map possibilities and connections as the narrative gets more complex.
There's still much work to be done in a short time, so if we're quiet meanwhile, know that it means Wooden Nickel is better for it.
Come see us in Seattle!