Animated Short: EEP
A new Brain&Brain hand-drawn animated short!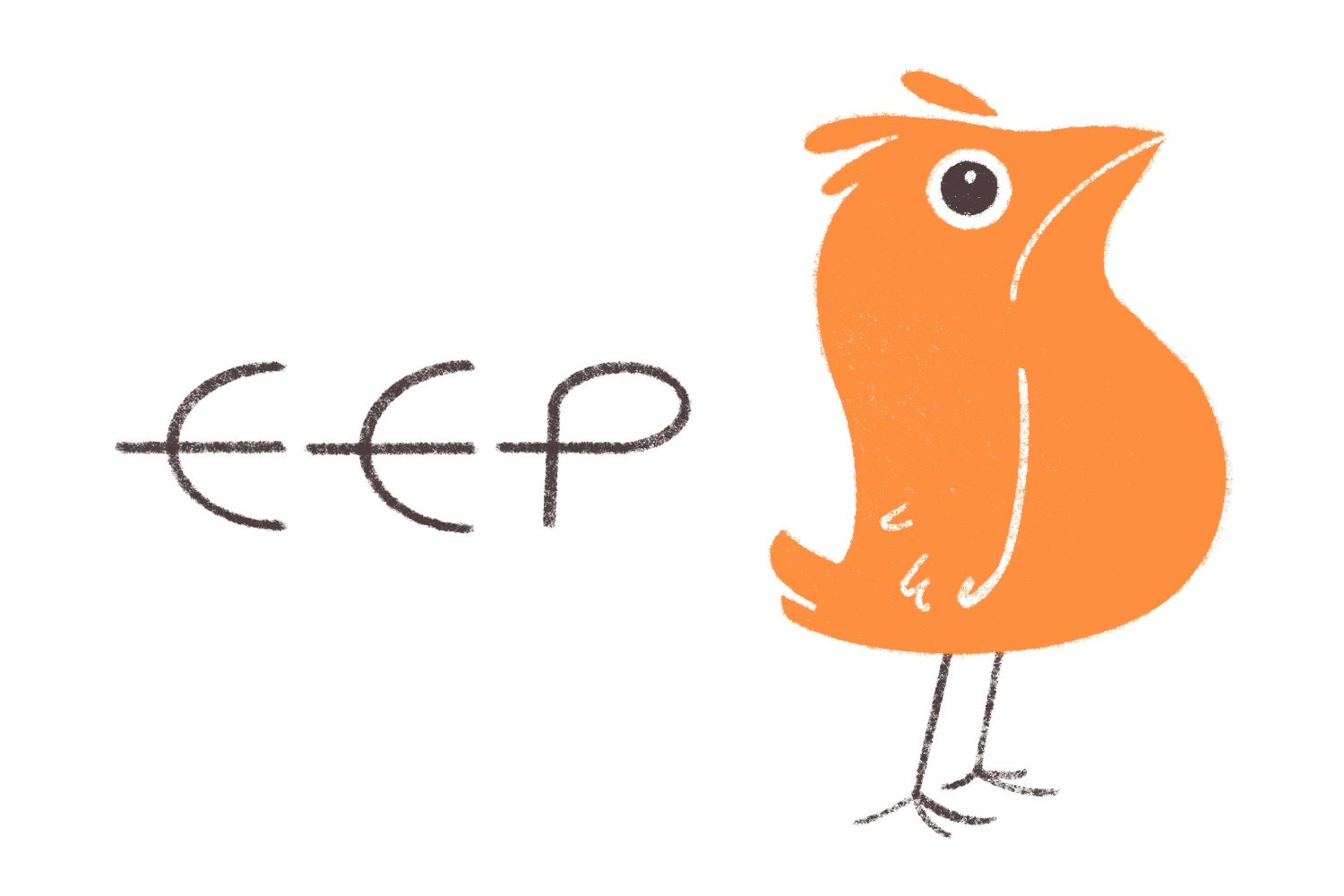 When local creative variety show OZCast recently reached out to feature my animation, I jumped at the chance to make something new.
I knew exactly what I wanted to make. I'd already done some test animation for a small side project featuring an awkward adolescent bird, and that grumpy face was begging for more screen time.
It would be a big undertaking. I was animating by hand, frame-by-frame, and the slot was 60 seconds! Most of my animation for our games is in short pieces, usually less than a second. But thanks to David's generous after-hours help with post-production, it came together into one of our favorite projects.
Watch it below in all its hand-drawn 4K glory (full-screen with sound, we beg of you), and don't miss the full OZCast episode!