Raccoon Character Sketches
WIP for our latest project, Raincaster.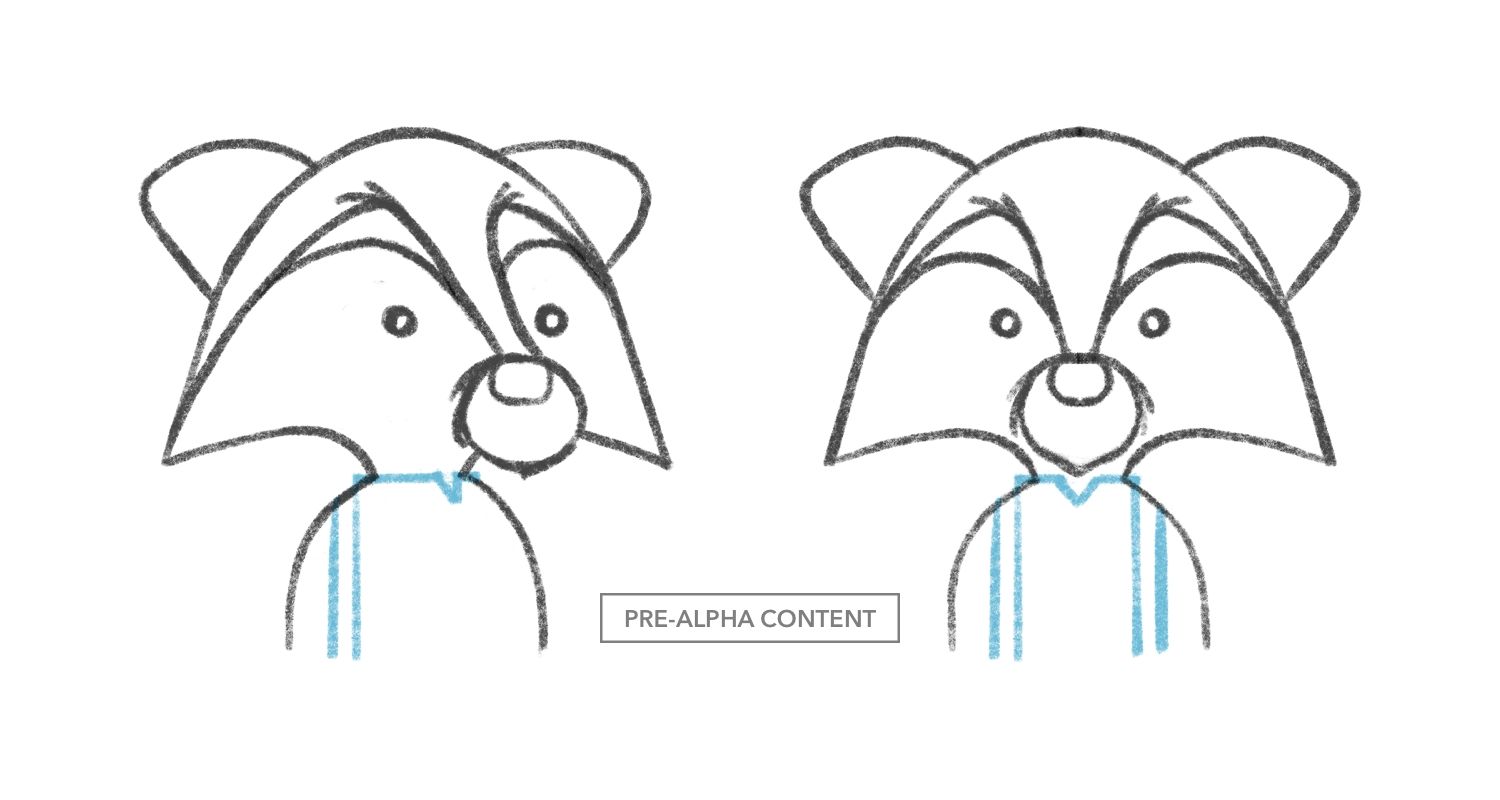 Note: This post originally appeared on our Patreon.
Lots of work the past couple of weeks on 🌧 story and design, which aren't yet in a shareable state, but I also spent some time reworking the old raccoon character you saw previously.